Willington Avocats
Expertise in Employment law International support
Founded in Paris in 2011, Willington Avocats is your reliable daily partner.
The business world is governed by increasingly numerous and complex obligations relating to new concerns that arise along with society changes.
Willington's vocation is to decipher them on the spot to enable you to take the best decisions and control the risks.
The Firm
Willington Avocats assists, advises and defends French and foreign companies and groups as well as their shareholders and/or managers on all organizational and staff related issues.
Employment law is a live field of expertise that constantly adapts to society changes and human behavior, which is why our expertise obviously combines a legal analysis and an operational approach.
We are naturally focused on international matters and always advise our clients after taking into consideration their corporate culture and work methods.
Joanna Farah
Attorney at law at the Paris Bar since 1997 and founder of the firm after several years of practice with international business law firms.
Private law degree at university Paris II Assas
Private master law degree at university Paris I Panthéon Sorbonne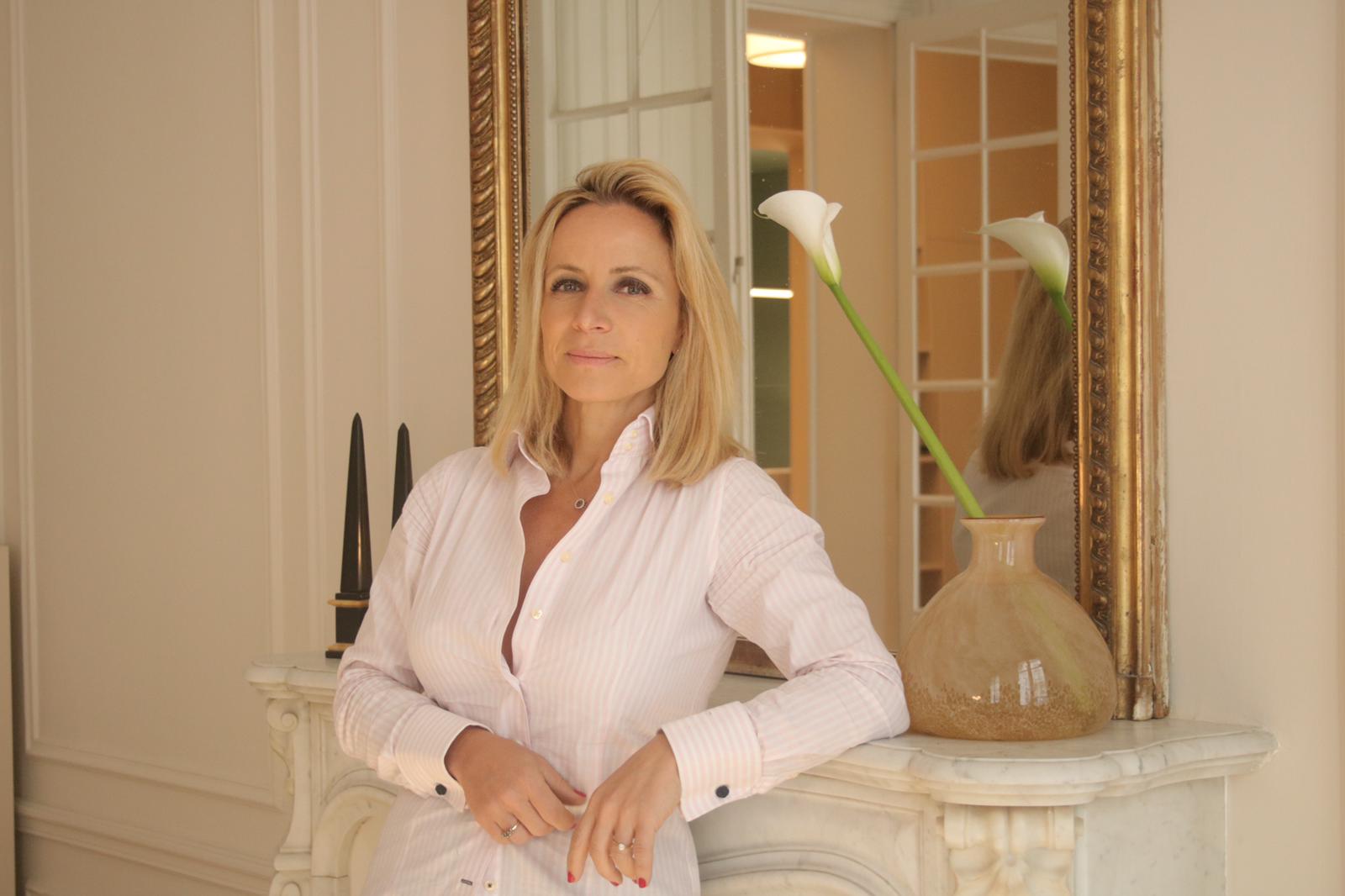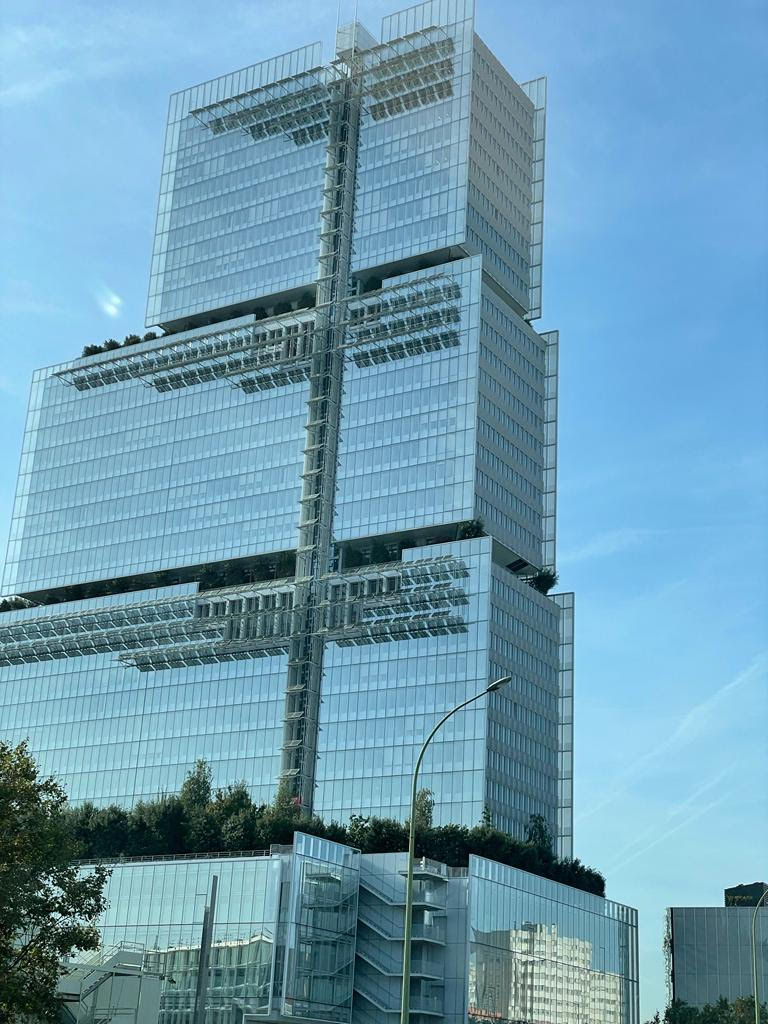 Expertise

Companies' employment concerns
Willington Avocats assists you with daily individual and collective staff management issues as well as specific projects such as restructuring, downsizing, acquisitions and represents you in Court with a constant approach of anticipation and control of the risks.
We obviously deal with all aspects of Employment law, contractual, criminal and public law and all topics pertaining to staff in particular without limitation: the entering and termination of employment contracts and service agreements, employee representation and collective negotiation, savings plan, hygiene and safety and international mobility.
Activity area
Our clients are very small businesses as well as medium sized companies, international groups, start-ups and their managers, entrepreneurs, liberal professions, associations, in all fields of activity and most particularly industry, digital, IT, sales, training, tourism, insurance and luxury.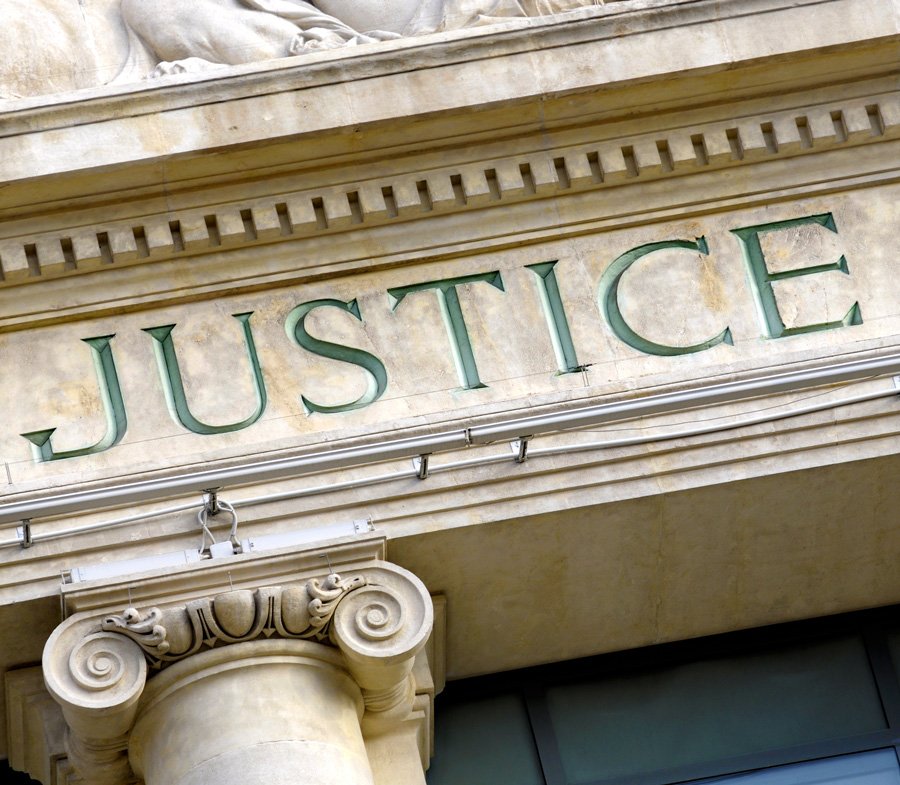 Our values
What matters is the client's will and what makes a difference is our strong wish for closeness, responsiveness, availability for our clients every day, values that guarantee a genuine trusting relationship.
Partnership

cross disciplinary approach
We work with privileged partners in all law fields such as copyright, family, corporate and tax to provide our clients with a full range of advisory services outside Employment law because we believe that a specialized law firm cannot overlook the lawyer's main vocation which is being the clients' trusting partner.
The law firm is also a member of the Franco British Chamber.
Legal fees
The firm's billing system is clear: the principe being a monthly basis defined on an hourly rate, it can however be adapted to some specific assignments in particular lawsuits and due diligence.